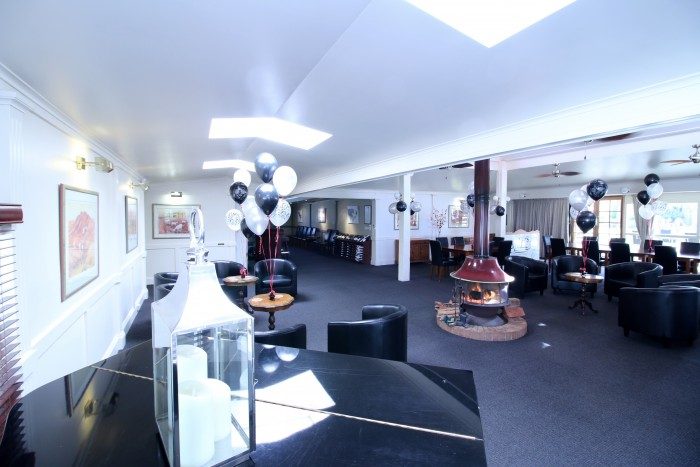 Archie's on the Park has it all — amazing food, an extensive wine list, friendly staff, and a warm atmosphere. That's why Archie's is one of Armidale's most popular venues for special events.
Whether you're celebrating a birthday, toasting an anniversary, holding a business function, or simply gathering your loved ones for a lovely night out, Archie's on the Park has the experience and dedication to make it a night to remember.
The restaurant is open from 6pm Monday – Saturday. You can also enquire with us about booking a separate room for you and your guests. Call (02) 6772 2358 to make your reservations!