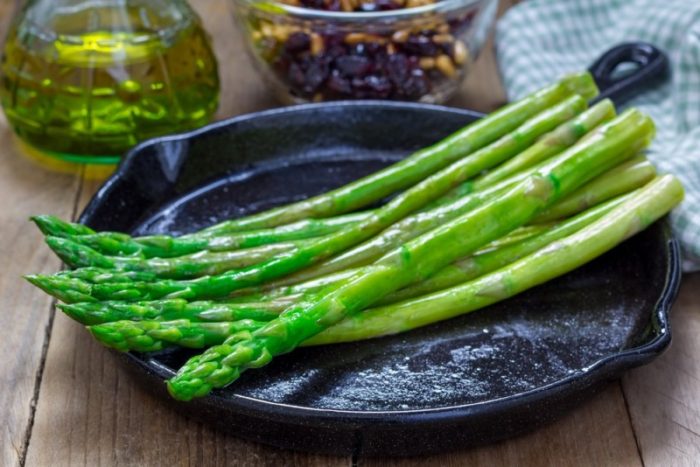 Spring is just around the corner, which means you may soon be seeing some changes to the Archie's on the Park menu.
Our talented chefs frequently update the menu and wine list, so we can offer old favourites and new ventures all year round. Rest assured you will always be provided with a wide array of choices in entrées, mains, sides, desserts, children's meals, and vegetarian options. And everything will continue to be made with the freshest ingredients from our local region.
What's your number one pick from our menu?
Try for yourself — simply call (02) 6772 2358 to reserve your table! (And don't worry; though spring may nearly be here, our toasty fireplaces will continue to be lit until things warm up a little!)